Hi friend!
Here you'll find all of our Amazon favorites we use in our daily cooking and kitchen! 🤍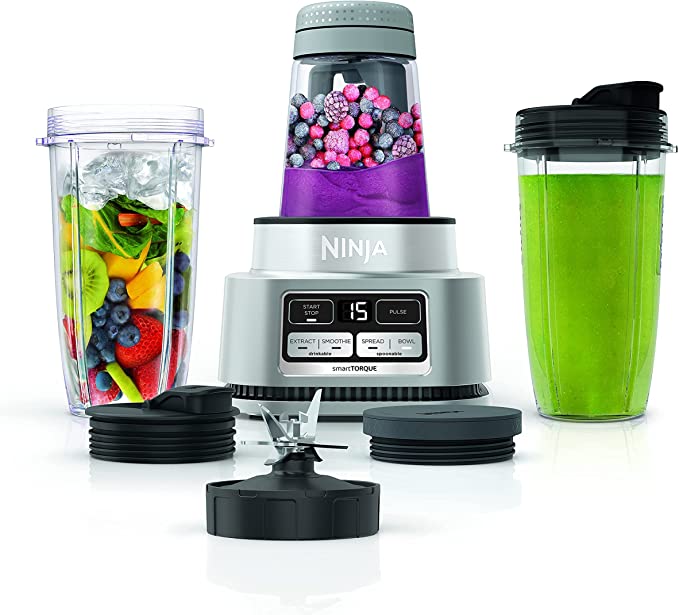 The "ONE"
Sometimes all you need is one good blender, one good set of knives, and one good set of pots to really change the game in your kitchen.
OUR KITCHEN MUST-HAVES
Kitchen Essentials

Gadgets, organizers, storage, meal prep containers and other little things to make your life in the kitchen much easier and in some instances, cleaner.

WHAT WE USE

Appliances

Our tried and true kitchen appliances and tools we can't live without.

OUR APPLIANCES

Pots, Pans, Cutlery

Pots, pans, and cutlery that have improved our way of cooking in the kitchen.

WHAT WE LOVE
Double Up
There are certain everyday pantry items you always gotta have a back up to. Because what if you run out on a day you need it most?

Now that would be a Greek tragedy.
OUR ESSENTIALS
OUR PANTRY STAPLES
Flours

The alternative flours found on Dr. Sebi's nutritional guide we use.

SHOP OUR FAVES

Pastas

Different shapes and different sizes. But always delicious.

SHOP OUR FAVES

Grains

From Amaranth, Teff, Kamut to Spelt we love 'em all.

SHOP OUR FAVES
While none of these products are direct company sponsors,The Electric Eats LLC is a participant in the Amazon Services LLC Associates Program. We earn a small commission on all purchases but will never recommend something we ourselves have not tried or used.