WELCOME FRIEND,
What started with sharing alkaline plant-based recipes to inspire a healthier way of living has blossomed into a lush ecosystem of tools to fortify your body, mind and spirit.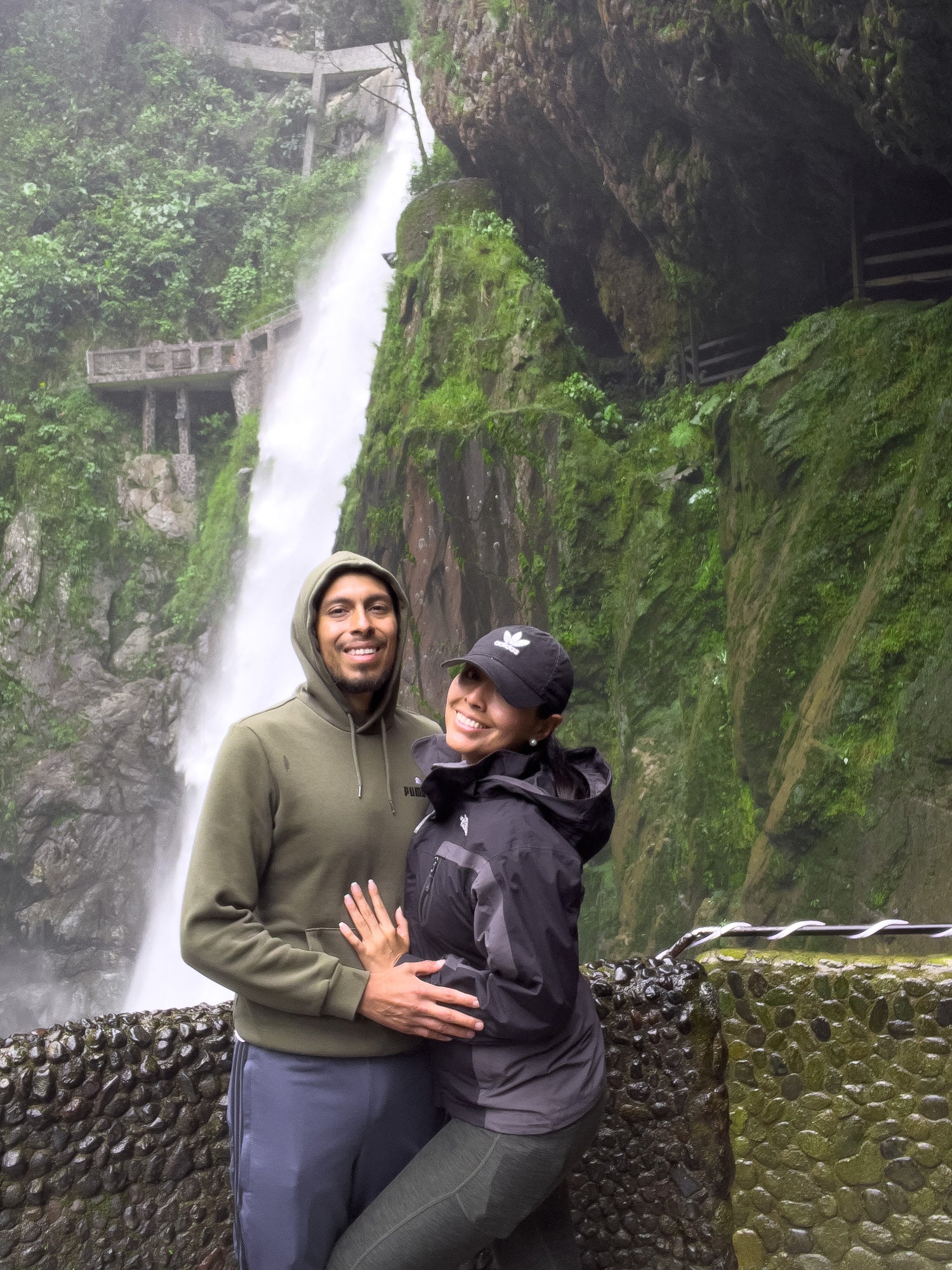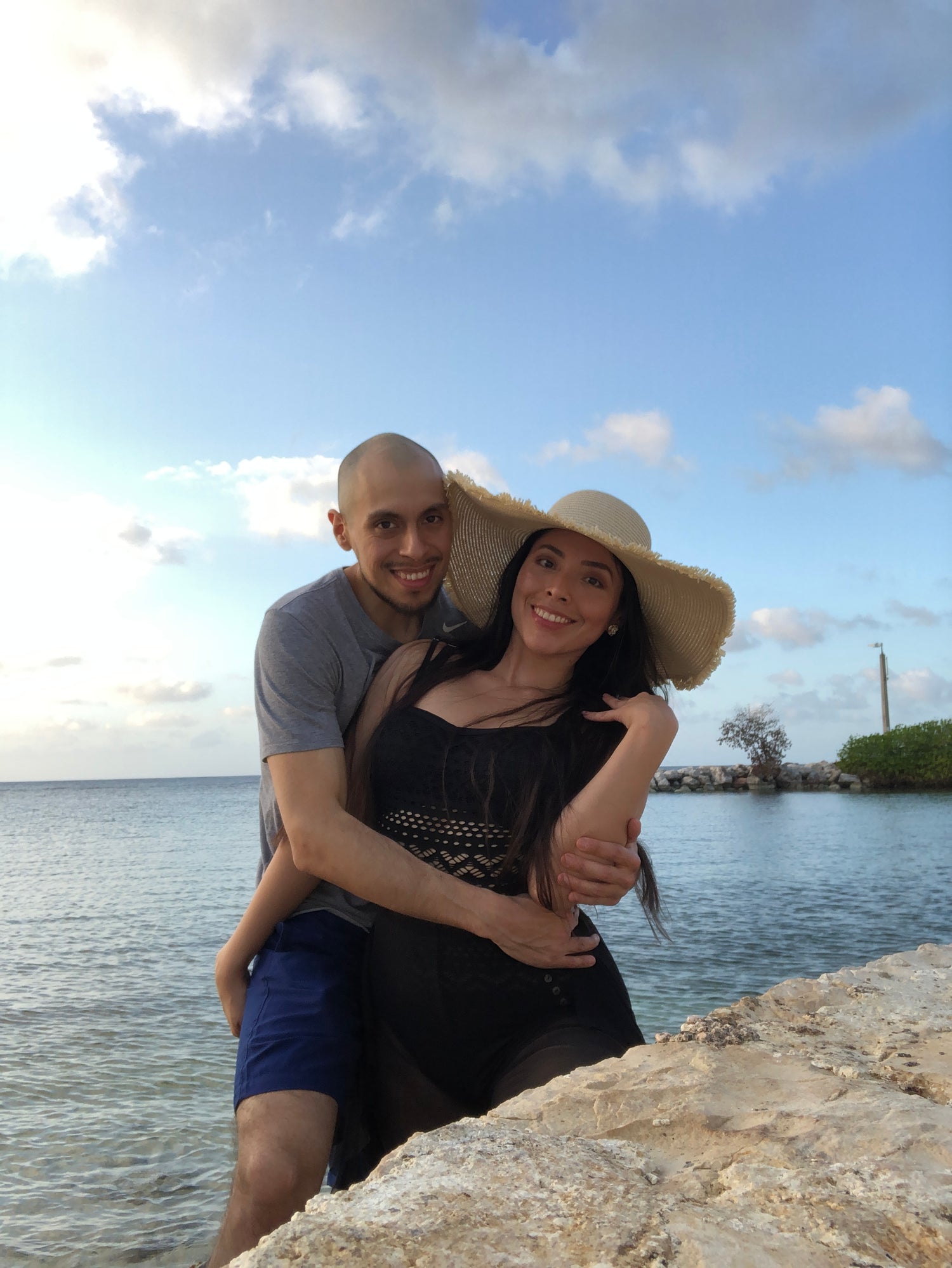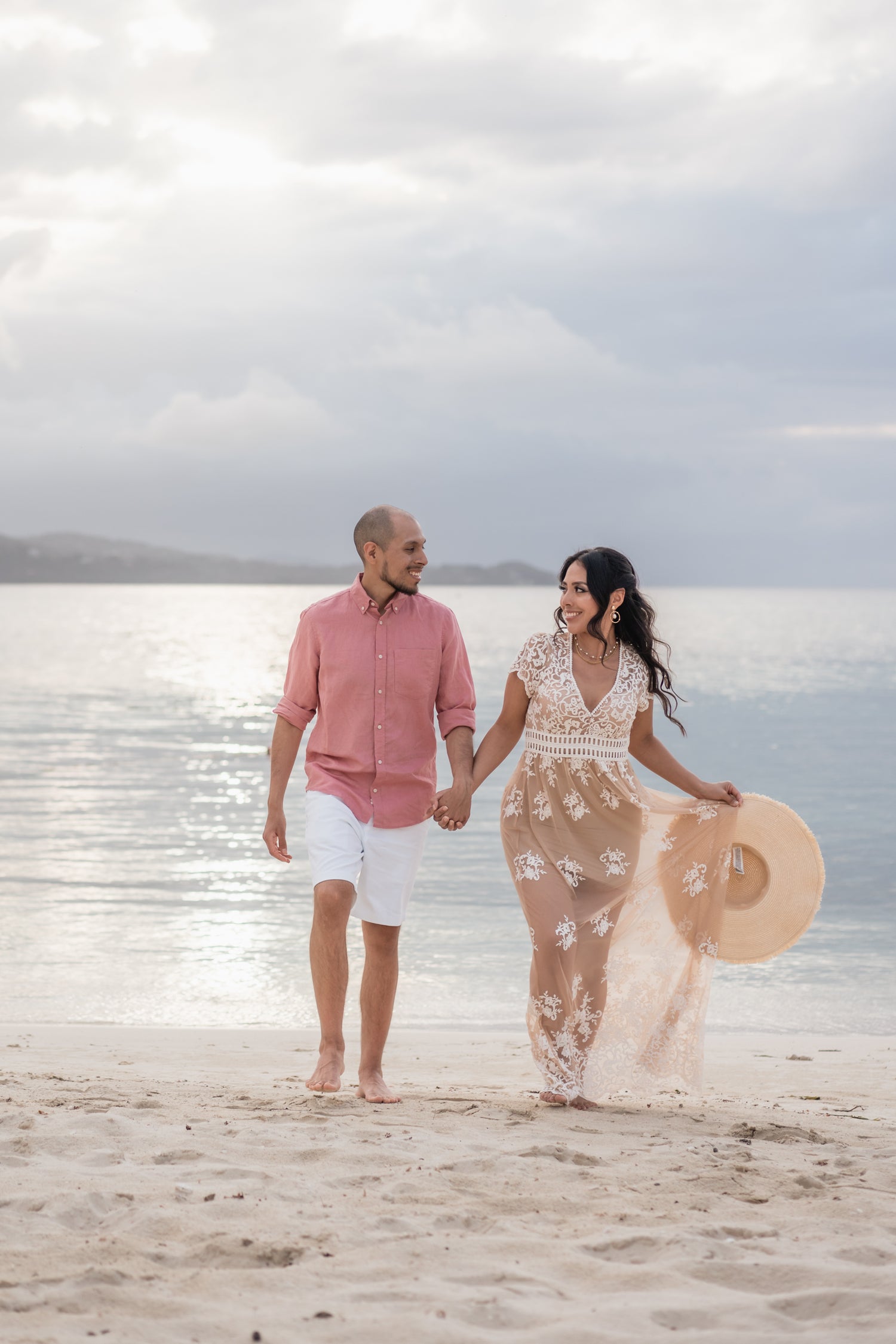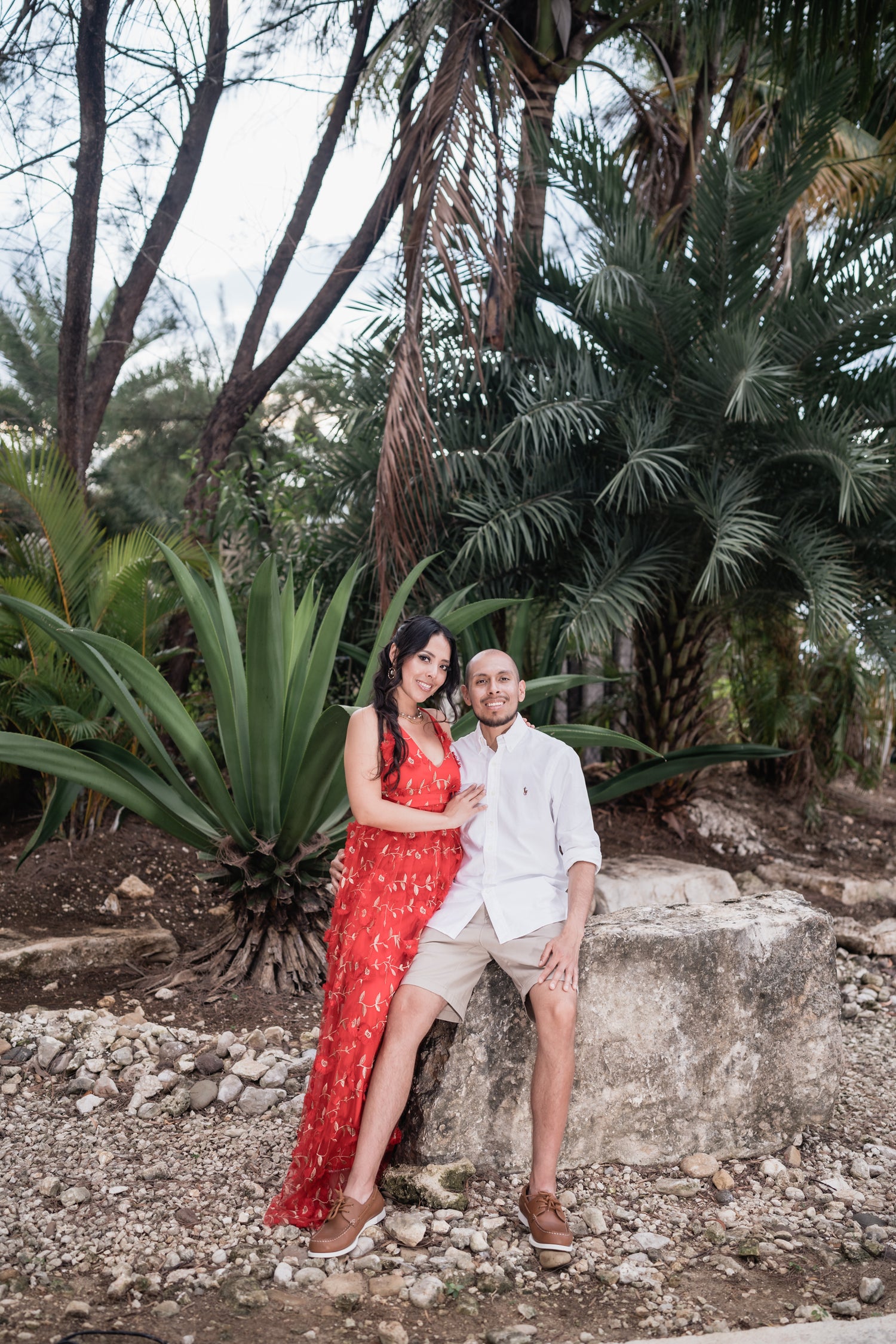 WHO ARE WE?
We (Raisa & Brian) are the creators of The Electric Eats, a holistic health shop that offers sacred alkaline indigenous herbs, 1-on-1 coaching and plant-based recipe books. 
Our journey began in 2019, when we came across YouTube videos of a world-renowned holistic healer and herbalist who transformed our lives. His name was Alfredo Bowman, also known as the late Dr. Sebi.
Through his teachings about the importance of a plant-based lifestyle and alkaline plant medicine, we began to take successful steps towards managing the effects of our own illnesses.
Years later, with our ailments reversed, our minds sharper, and our energy more vibrant than ever – we can truly say this is the most ideal transitional plant-based lifestyle for beginners.
And like all things in life, we have evolved from the phase of transition and have explored beyond the Sebian lifestyle. Whether it's experiencing a raw fruitarian lifestyle like Brian has or a mixture of raw and cooked plant-based food beyond the nutritional guide like Raisa enjoys, we continue to share our research and experiences to educate others to inspire their evolution too.
NOURISHMENT FOR THE BODY.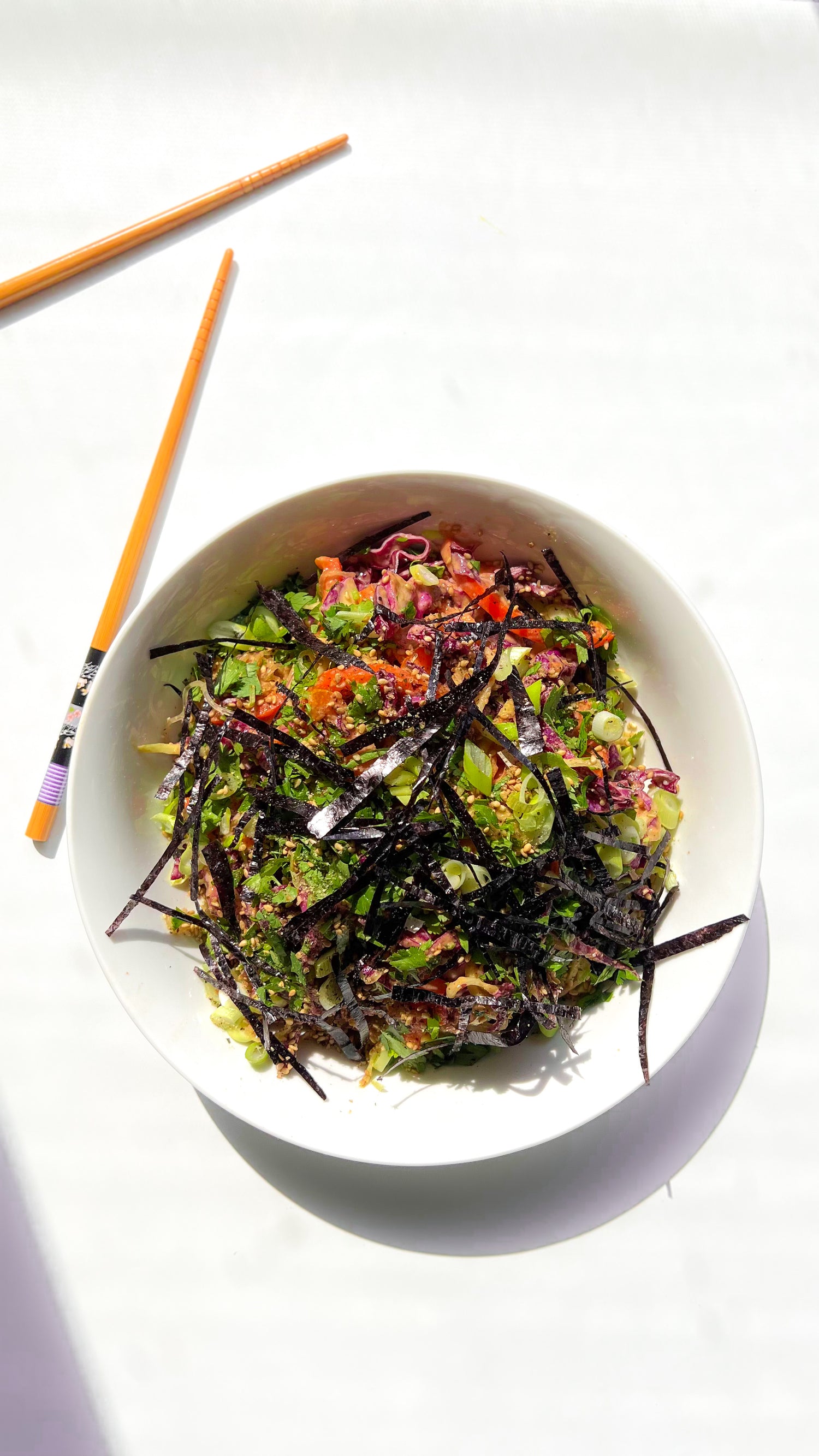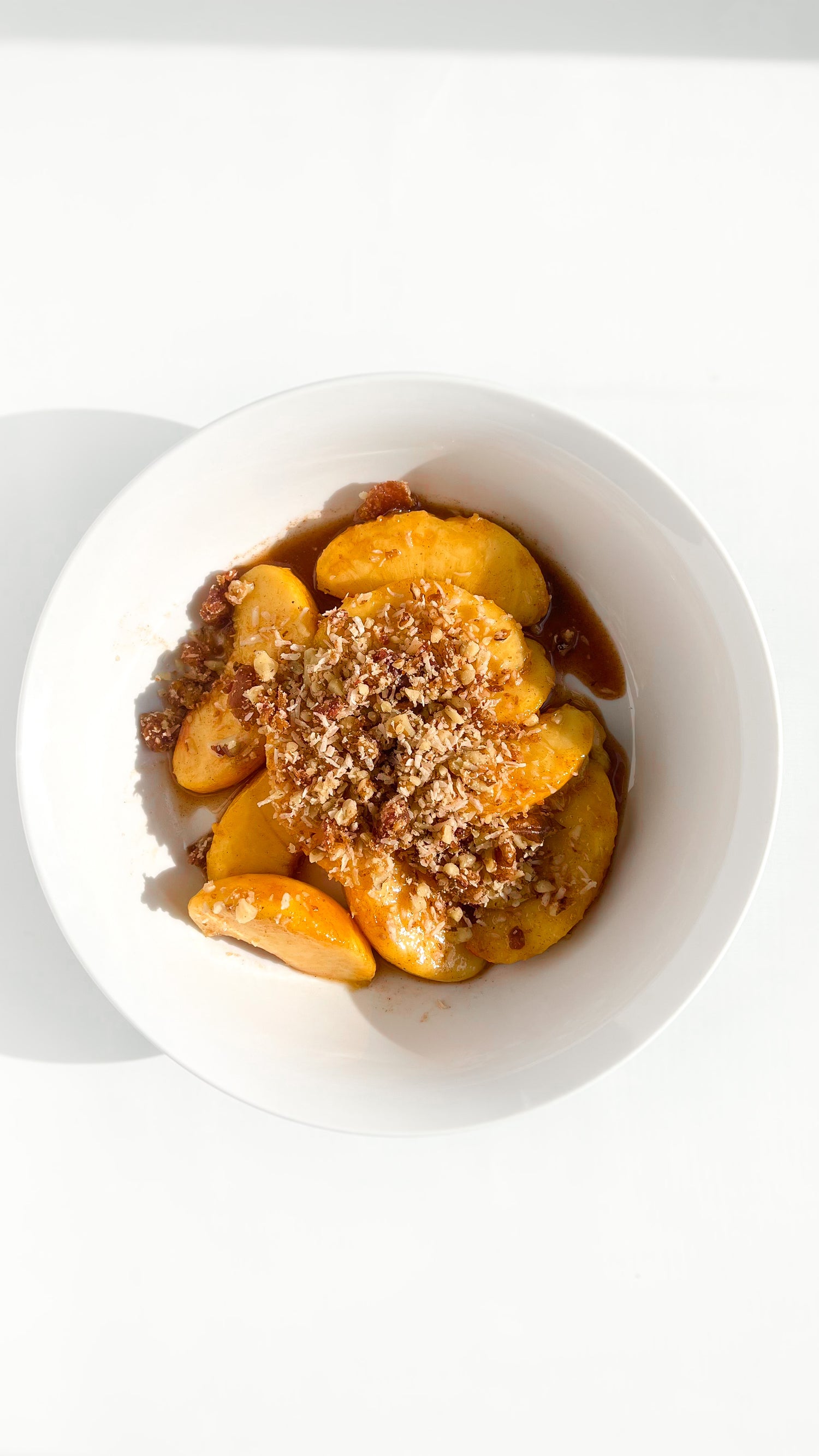 LIVE IN ALIGNMENT.
As you continue to heal and evolve, remember the balance you seek comes from within. Living in alignment means showing up as the greatest version of you each and every single day. You are a celestial being and nothing is out of your reach.
We want to thank you for trusting and allowing us to accompany you on your sacred journey.